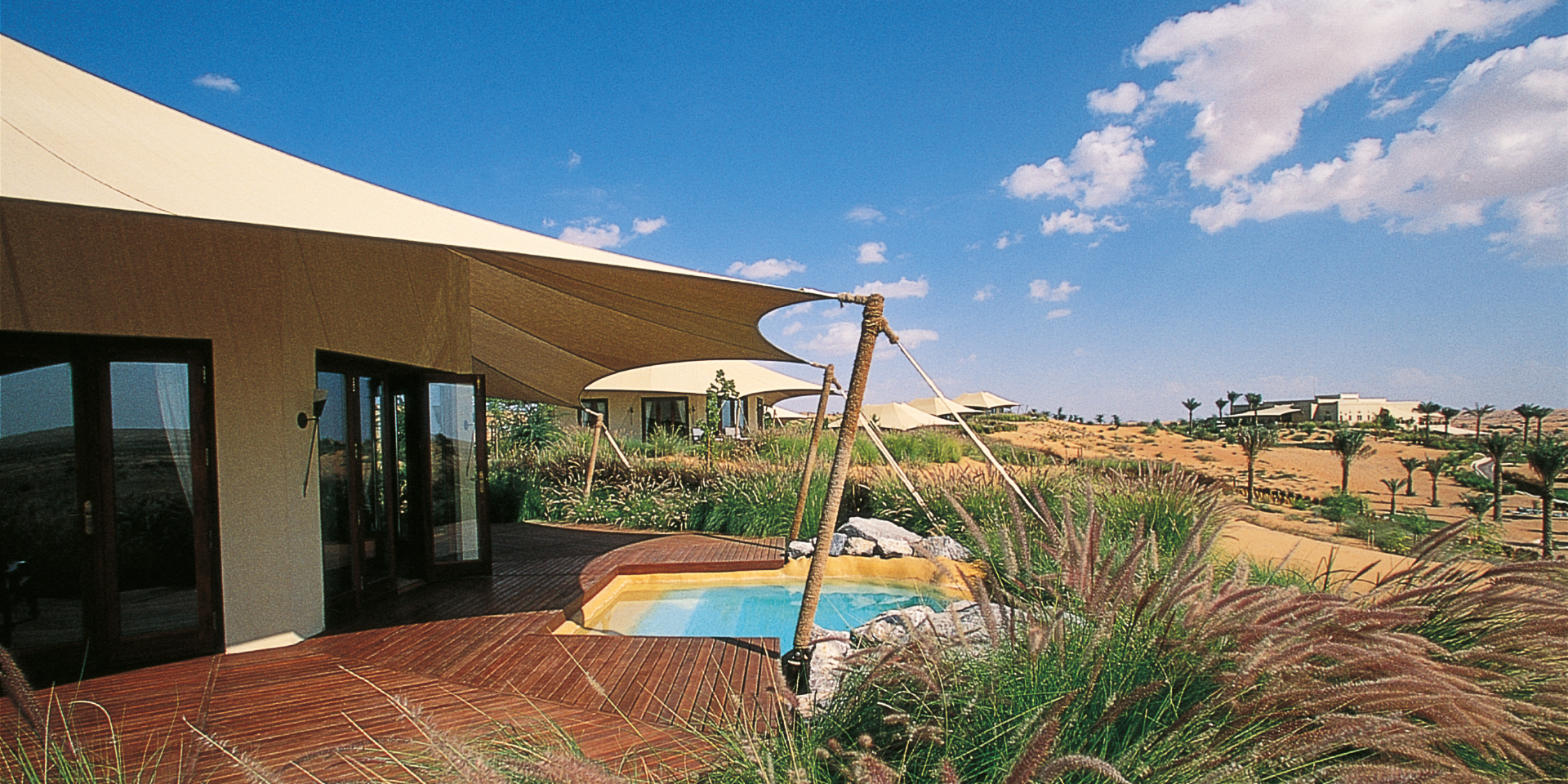 Rashid Taqui Architects and Engineers (RTAE) is a leading architectural firm spearheaded by the Managing Director, Rashid Taqui who has strong track record stretching over 20 years in delivering landmark projects including the multi-award­ winning Al Maha Desert Resort and Spa, HSBC Middle East's Headquarters and the recently opened Heights Academy for 2,000 students that gives other schools "something to think about' according to Which! School Advisor magazine.
At RTAE, we offer a wide range of design and engineering consultancy services including feasibility studies, urban planning, architecture, structural engineering, MEP engineering, interior design, project management, cost estimation, value engineering, 3D visualisation, graphic design, branding and identity development. From the initial concept to the final handover, our projects aim to capture and successfully deliver the vision and aspiration of each client across all sectors including Hotels & Resorts, Offices, Retail & Commercial, Schools and Universities, Civic & Cultural, Private Villas & Gated Residential Communities.
Based in Dubai, UAE, our projects are executed by qualified high calibre individuals that in compliance with the diverse local planning, safety, building and green regulations that differ not only across the region, but also across multiple local authorities operating within a single country. Additionally, we regularly collaborate with other international firms, further strengthening and extending our services to our clients globally. With an award-winning portfolio, at RTAE, we are committed to delivering unique projects that distinguish you from the crowd.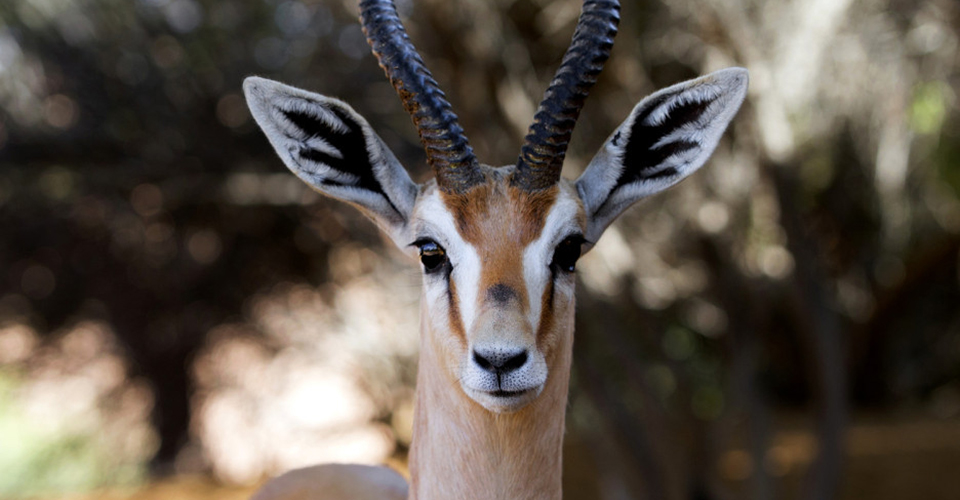 We recognise that our social, economic and environmental responsibilities are integral to our business. We take our Corporate Social Responsibilities (CSR) seriously and the objective of this policy is to provide a guide for all stakeholders of Rashid Taqui Architects and Engineers (RTAE) on the values which underpin the conduct of our business and our relationships with the world in which we operate. Responsibility for CSR rests and is managed on a day-to-day basis by the Directors.