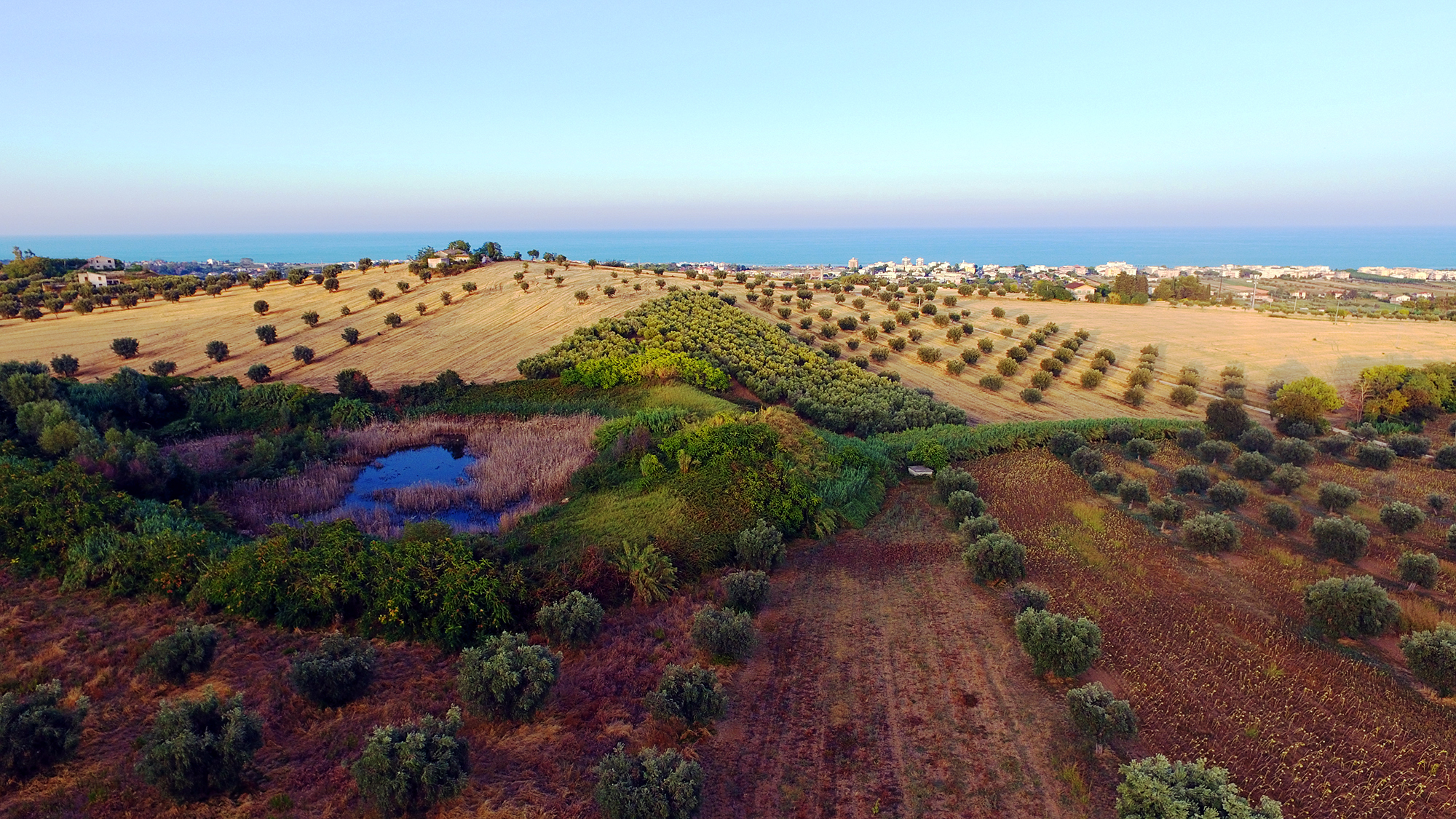 Bella Oceana Residential Community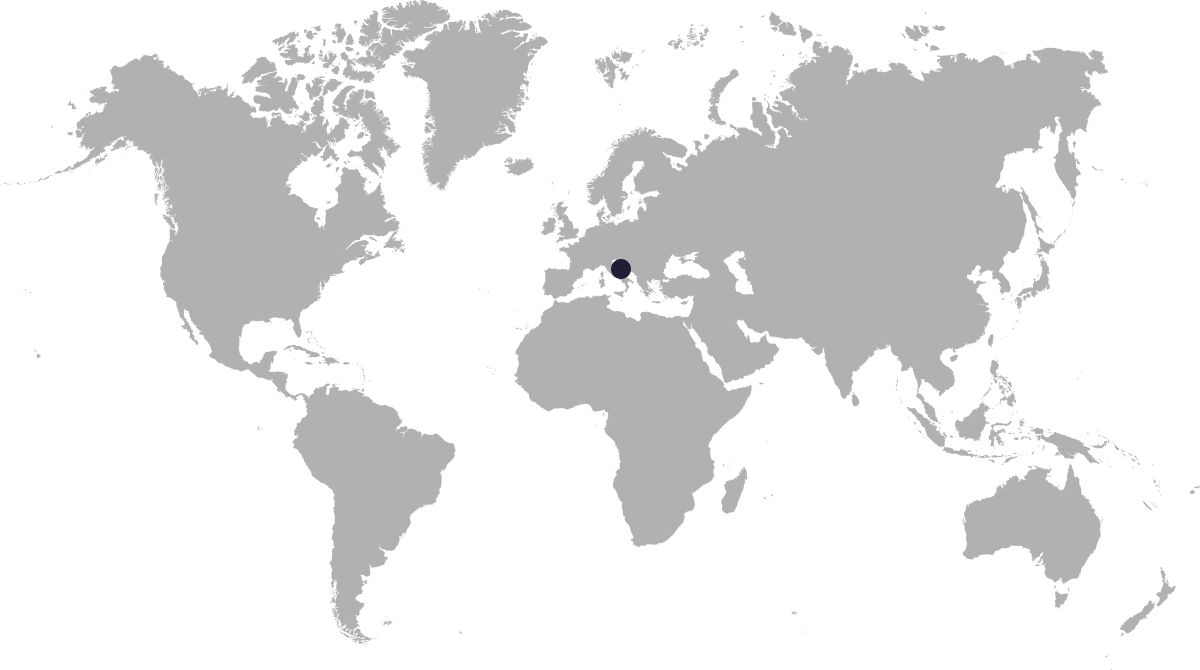 Project Bella Oceana Residential Community
Client OPM
Built-Up-Area N/a
Services Masterplanning, Architectural Concept, Preliminary Design, Design and Project Management Pre and Post Contract
Status Under Construction
Budget N/a
PHASE 1: Lago Vista
Five (5), three-storey 'Lago Vista' residential buildings. Each will have:
• 13 Apartments/ Floor (39 Apartments/ Building)
• 13 Private Pools
• 2 lifts
• 39 Resident Car Park Spaces
• 5 Visitor Car Park Spaces
• Central MEP Services
• Central Garbage Services
PHASE 2: Casa Verde
35, two-storey 'Casa Verde' residential buildings. Each will have:
• 6 Apartments/ Floor (12 Apartments/ Building)
• 6 Private Pools
• 1 lift
• 12 Resident Car Park Spaces
• 2 Visitor Car Park Spaces
• Central MEP Services
• Central MEP Services
• Central Garbage Services
PHASE 3: Belvedere
Nine, two-storey 'Belvedere' residential buildings. Each will have:
• 2 Apartments/ Floor (4 Apartments/ Building)
• Private Pool Option
• 8 Resident Car Park Spaces
• 2 Visitor Car Park Spaces
• Central MEP Services
• Individual MEP Services
• Central Garbage Services
Turning Ordinary Into Extraordinary
We have 30 years of experience in designing award-winning architecture
Let's Talk
Situated in the quaint historical commune named Colonella on the north east coast of Italy, Bella Oceana, the multi-phased master-planned residential community will be located within walking distance of the endless beaches and clear waters of the Mediterranean. Covering a staggering 200,000-sq. metres the master plan by Rashid Taqui Architects and Engineers harnesses the natural beauty of the site characterised by rolling hills dotted with greenery. A river flows through the site that widens at the centre of the plot, forming a lake surrounded by lush dense vegetation, home to an amazing array of wildlife. The masterplan divides the site into hierarchical community to cater for a varied range of potential residents in affordability and background and reflected in the different building types offered in the three planned phases: 1. Phase 1: Lago Vista 2. Phase 2: Casa Verde 3. Phase 3: Belvedere
The organisation of the site started from studying the current vehicular access to and around the site coupled with traffic count of the existing routes that determined the need widening of the existing routes as well as establishing new road network along the site's perimeter. Secondary routes were then established in relation to the topography, interconnected yet looped to limit 'through' traffic. A third layer of pedestrian footpaths and meandering pathways leading to and hugging the dense vegetation surrounding the lake were established to encourage connectivity between the residents and a healthier lifestyle. In Phase 3 of the development, additional cycling lanes are introduced.
The massing and the size of the buildings is used to further enhance the community. Phase 1 of the development includes five three-storey linear buildings that against the perimeter of the site backing on to a very heavily trafficked highway connecting Sicily to Venice. The design and positioning of these buildings together with dense planting along the perimeter buffers residents from the noise and pollution from the highway. The backs of these buildings are solid with limited apertures while the 'front' is almost 100% glazed offering views to the Ocean.
Phase 2 buildings are smaller unites placed in clusters. All are 2-storey containing 12 apartments are designed with large terraces to enjoy characteristic of building in the neighbourhood and the ground floor apartments are also equipped with individual swimming pools. The units are positioned in clusters circumventing the central lake. All buildings maintain a minimum of 10-metre separation on all 4 sides.
As part of this phase a community centre housing the Community Management office together with small retail and F&B space is also planned.
Phase 3 buildings are more luxurious, positioned and orientated to enjoy uninterrupted views of the ocean. Only 2 units per floor and limited to two storeys, the buildings are stepped to take advantage of the natural sloping terrain. Appealing to a different demographic, Phase 3 is separated from the initial 2 phases intentionally, more spaciously planned with walkways and cycleways buffered by planting from the vehicular routes.
Turning Ordinary Into Extraordinary
We have 30 years of experience in designing award-winning architecture
Let's Talk
Location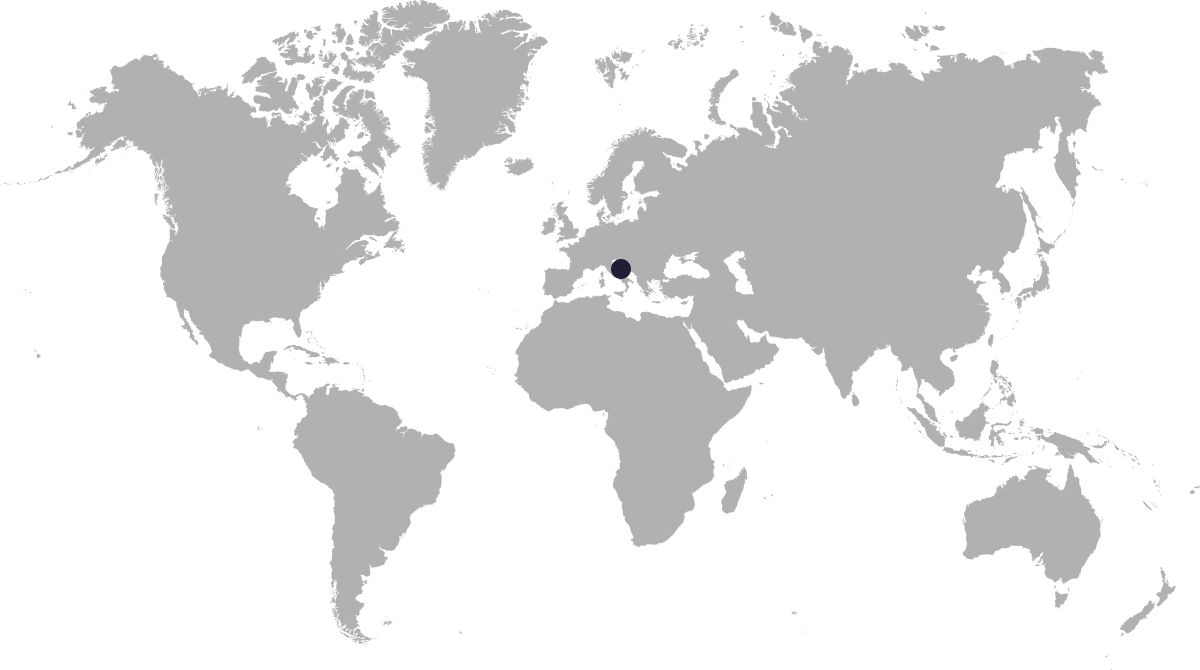 Colonella, Italy
PROJECT FACTS
Project Bella Oceana Residential Community
Client OPM
Built-Up-Area N/a
Services Masterplanning, Architectural Concept, Preliminary Design, Design and Project Management Pre and Post Contract
Status Under Construction
Budget N/a
PROJECT FEATURES
PHASE 1: Lago Vista
Five (5), three-storey 'Lago Vista' residential buildings. Each will have:
• 13 Apartments/ Floor (39 Apartments/ Building)
• 13 Private Pools
• 2 lifts
• 39 Resident Car Park Spaces
• 5 Visitor Car Park Spaces
• Central MEP Services
• Central Garbage Services

PHASE 2: Casa Verde
35, two-storey 'Casa Verde' residential buildings. Each will have:
• 6 Apartments/ Floor (12 Apartments/ Building)
• 6 Private Pools
• 1 lift
• 12 Resident Car Park Spaces
• 2 Visitor Car Park Spaces
• Central MEP Services
• Central MEP Services
• Central Garbage Services

PHASE 3: Belvedere
Nine, two-storey 'Belvedere' residential buildings. Each will have:
• 2 Apartments/ Floor (4 Apartments/ Building)
• Private Pool Option
• 8 Resident Car Park Spaces
• 2 Visitor Car Park Spaces
• Central MEP Services
• Individual MEP Services
• Central Garbage Services